MST MTX-1 4WD 1/10 Monster Truck KIT / Body: TH1 (Toyota Hilux) (Clear Body)
MST / 532186 / MTX-1 4WD 1/10 Monster Truck KIT / Body: TH1 (Toyota Hilux) (Clear Body)
Specifications:
Length: 463mm
Width: 294mm
Height: 257mm
Wheelbase: 280mm
Groud clearance: 66mm
Tires: 130 x 78mm
Motor:  540 Type Motor
Diff. Type: Gear Diff
Shocks: Oil Damper
Drive System: Shaft /4WD
Features: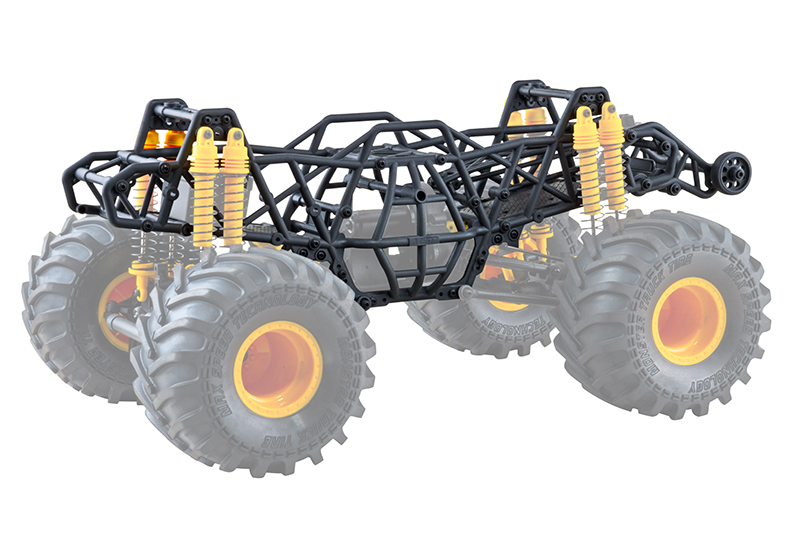 WHOLE REALISTIC ROLL CAGE
The whole realistic roll cage for the good exterior and car body strengthen.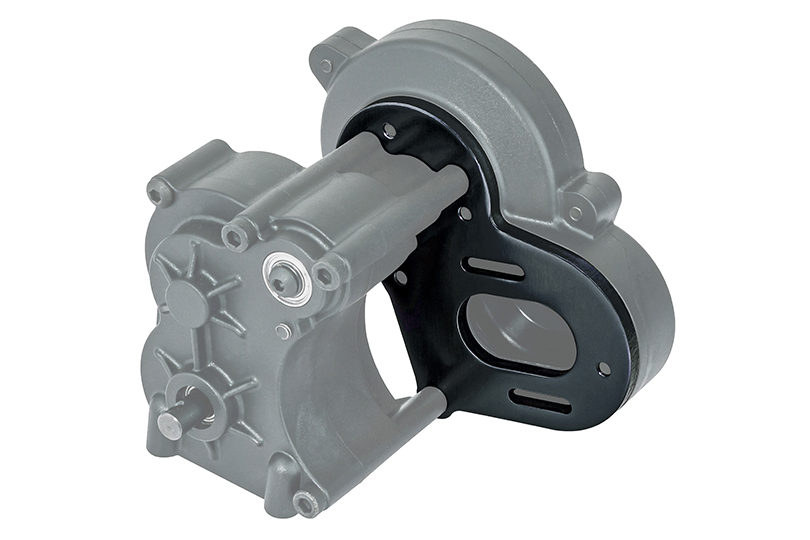 ALUMINUM MOTOR MOUNTS
The high-strength aluminum motor mounts has good heat-sink effect and not deformed in long-time driving.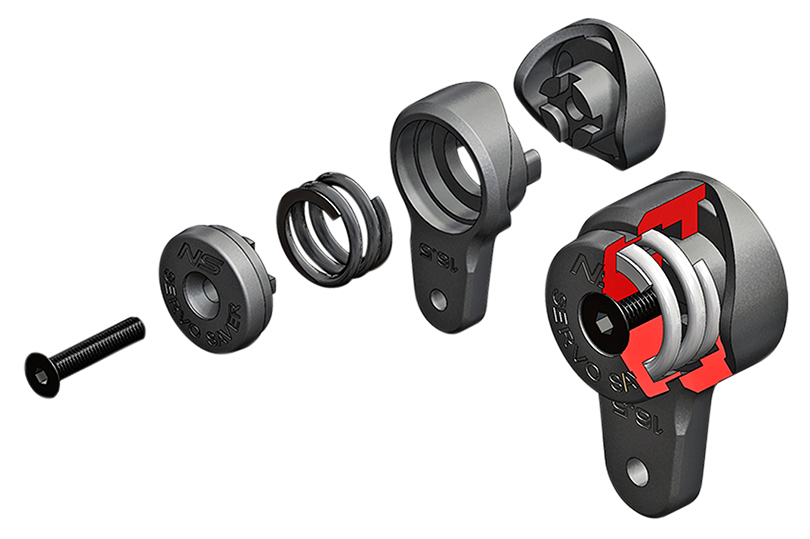 SERVO SAVER
The new "NS servo saver" can well protect the servo and absorb the impact in cornering.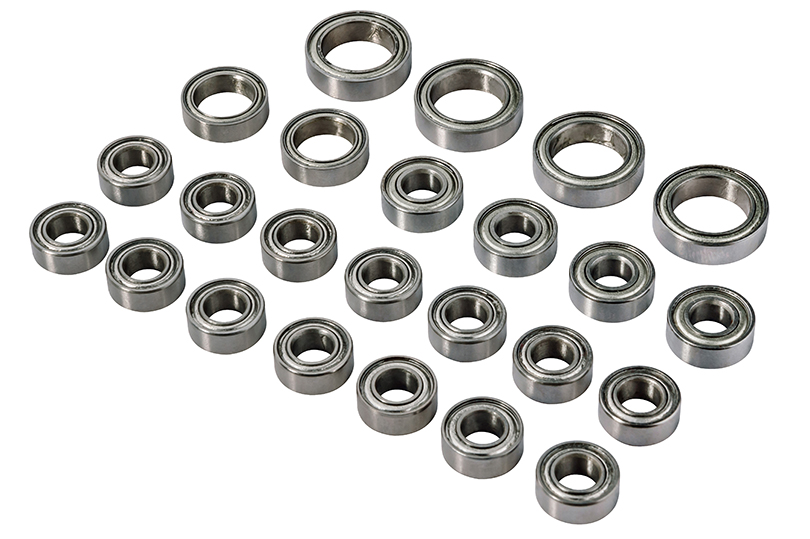 FULL BEARING SET
The full bearing set can reduce the operating resistance and provide better operating efficiency, and the longer operating time.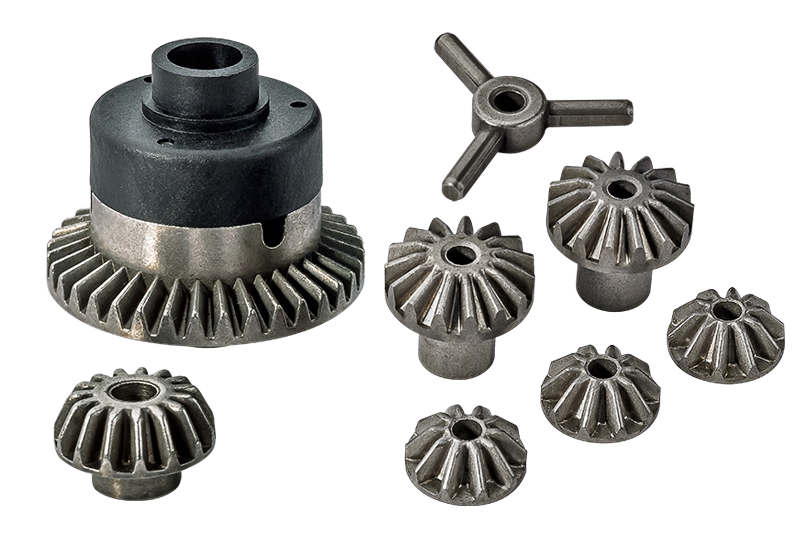 METAL BEVEL GEAR & DIFFERENTIAL GEARS
The high-strength bevel gears have good transmission efficiency and durability.
The differential can compensate for the difference between the speed of the wheels in cornering, stabilize the body dynamics, and let the vehicle corners smoothly and accurately. The high-strength metal differential gears have good transmission efficiency and durability.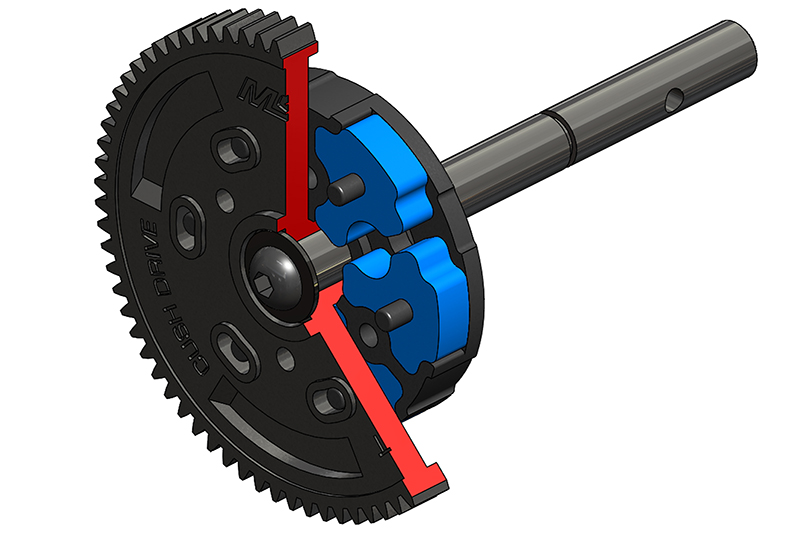 SPUR GEAR BUFFER
The MTX-1 specific spur gear buffer set comes with the Cush drive rubber blocks  to absorb the impact of transmission, avoid the power loss and protection.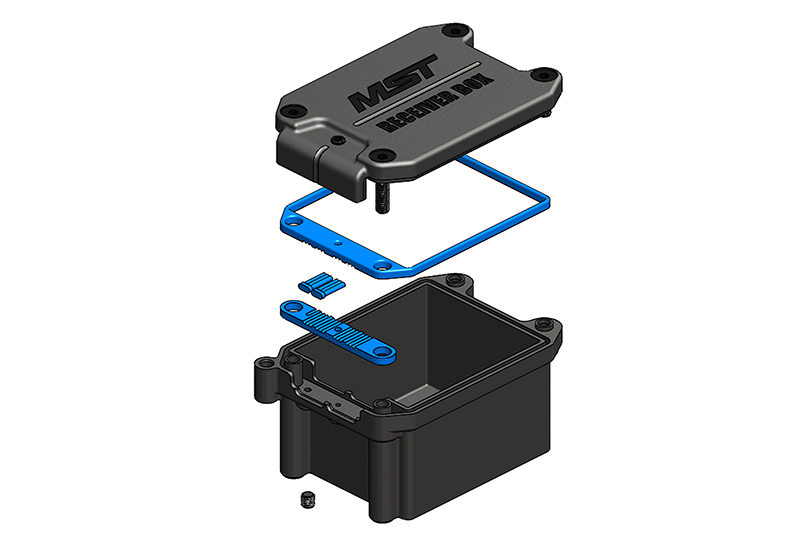 WATERPROOF RECEIVER BOX
The new waterproof receiver box has four channels and comes with the silicon seal ring for water and dust proof.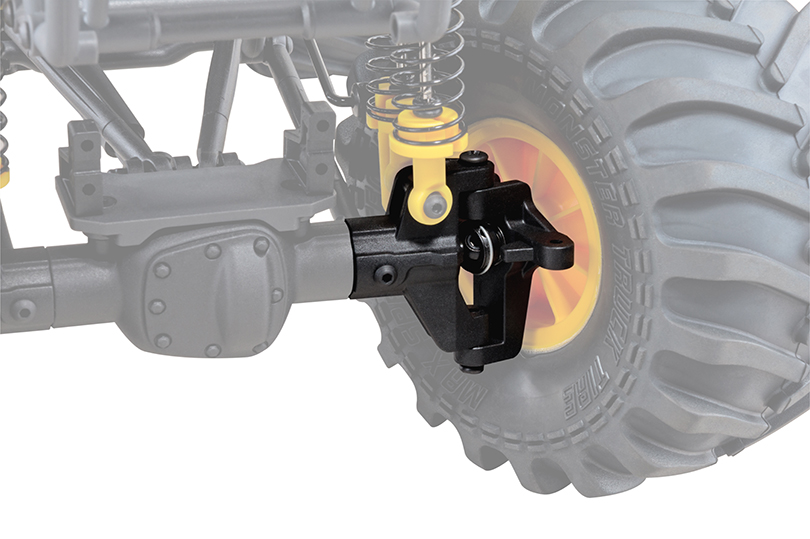 IMPACT RESISTANCE KNUCKLE SET
The MTX-1 specific impact resistance knuckle set and C hubs absorbs the impact  from the ground and maintains the shaft driving smoothly.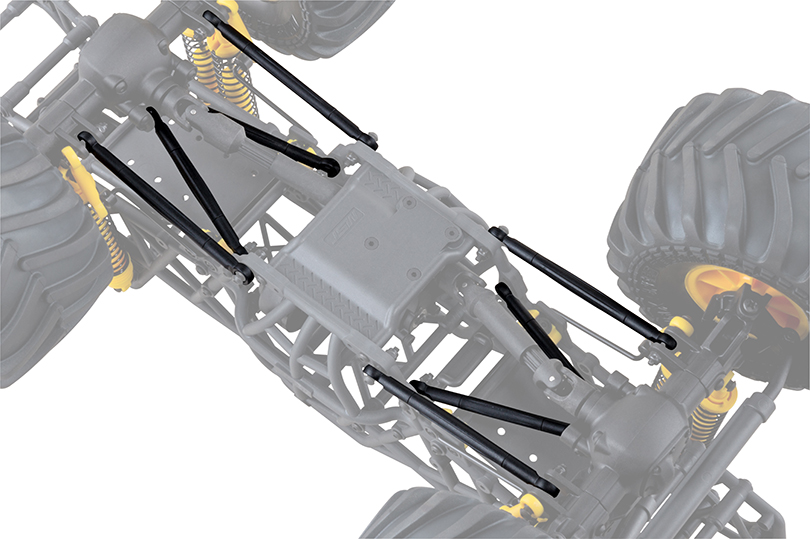 FOUR-LINK SUSPENSION
The Realistic 4-link suspension structure will be in the best performance for any terrains.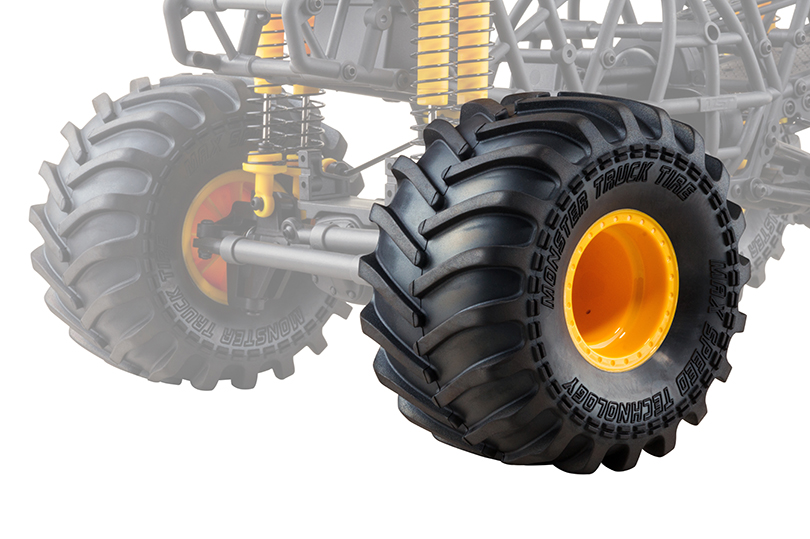 REALISTIC BIG FOOT WHEEL SETS
A realistic big foot tire dedicates with the specific wheel is good in both exterior  and performance.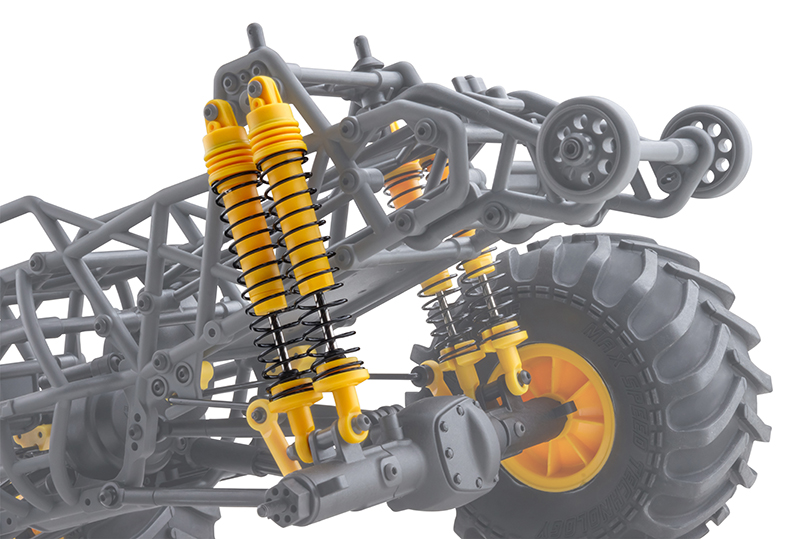 IMPACT RESISTANCE HYDRAULIC SHOCK ABSORBERS
The lightweight and rigid impact-resistant hydraulic shock absorbers can absorb the shocks reacted from the ground, and stable for driving. The spring buckle can be adjusted to the driving demands.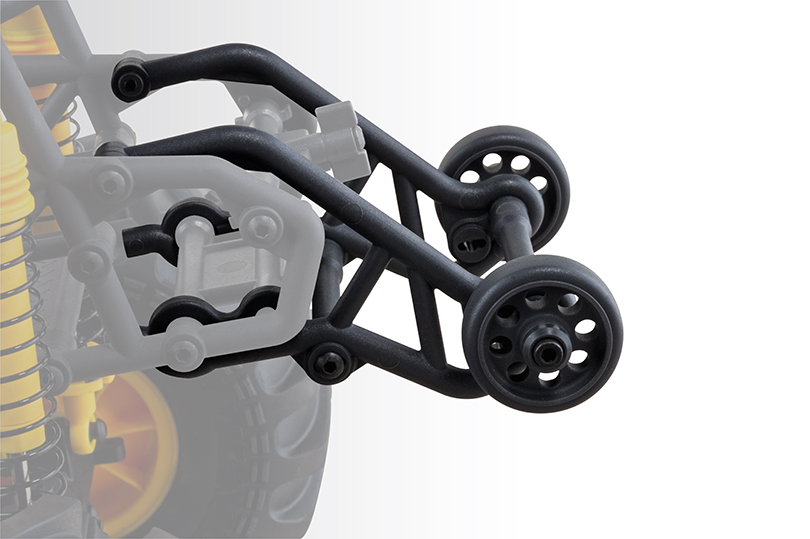 THE WHEELIE BAR SET
Easily achieve the wheelie effect by the wheelie bar set.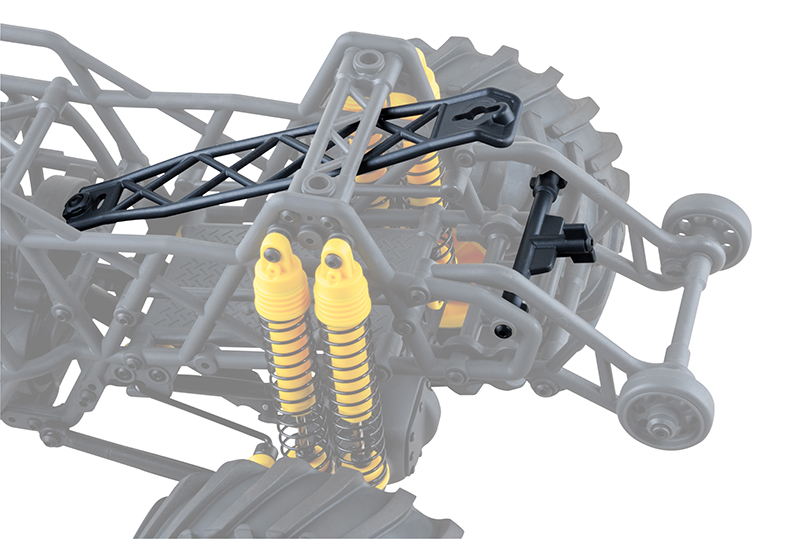 QUICK-RELEASE BATTERY CASE
The battery case in the rear side can be installed 2S Lipo batteries and has the quick-release feature. To change the battery quickly by turning the knob.