Yokomo SDR-010LTS - SD 1.0 LTS Super Drift Load Transfer Special RWD Chassis Kit
Yokomo - SDR-010LTS - SD 1.0 LTS Super Drift Load Transfer Special RWD Chassis Kit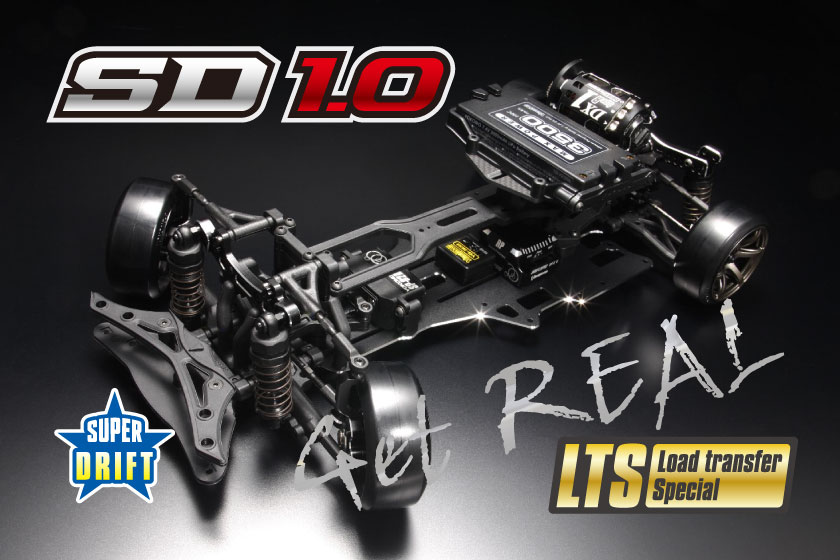 By shifting the load, the traction of the front tires is increased, approaching the corners, and the weighty behavior and the dynamism created by the rolls create an ultra-realistic drift.
 Based on the SD1.0 chassis, it has been modified to bring out the roll, and by changing the shocking weight balance and roll center, it has become possible to drive for attractiveness. The flexible suspension conveys the driver's intentions to the road surface, and the realism spreads to the extent that you can smell the tire smoke.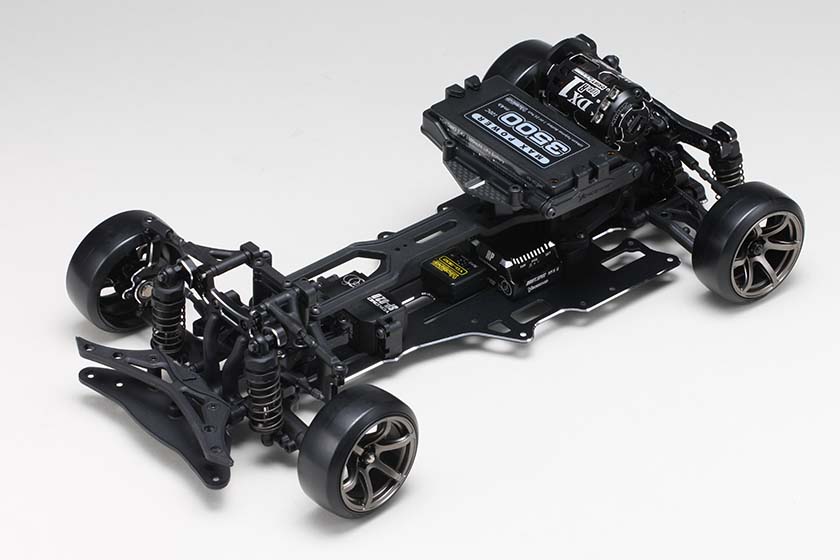 The position of the center of gravity has been changed significantly compared to the conventional model, and heavy objects are intentionally placed at a higher position, resulting in a balance that allows a large roll even with low tire grip.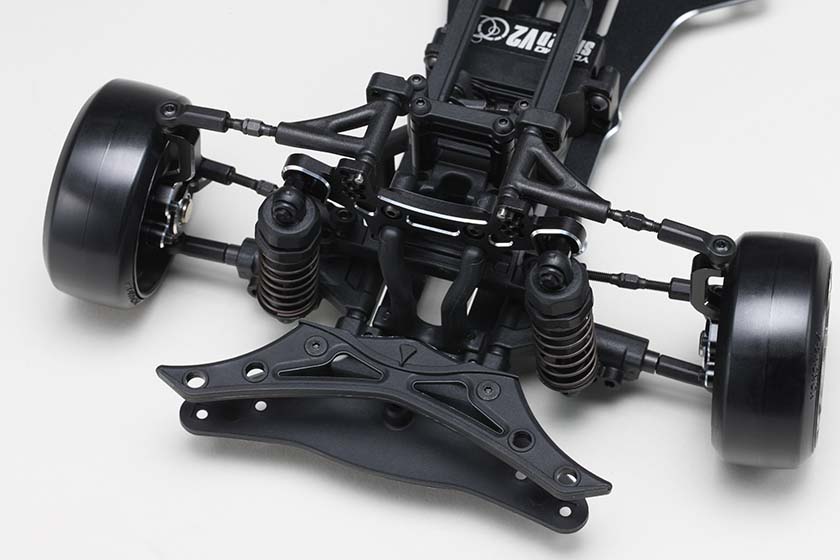 Uses a resin-made vehicle height adjustable oil damper. The springs are long and multi-layered to create a supple suspension that utilizes rebound.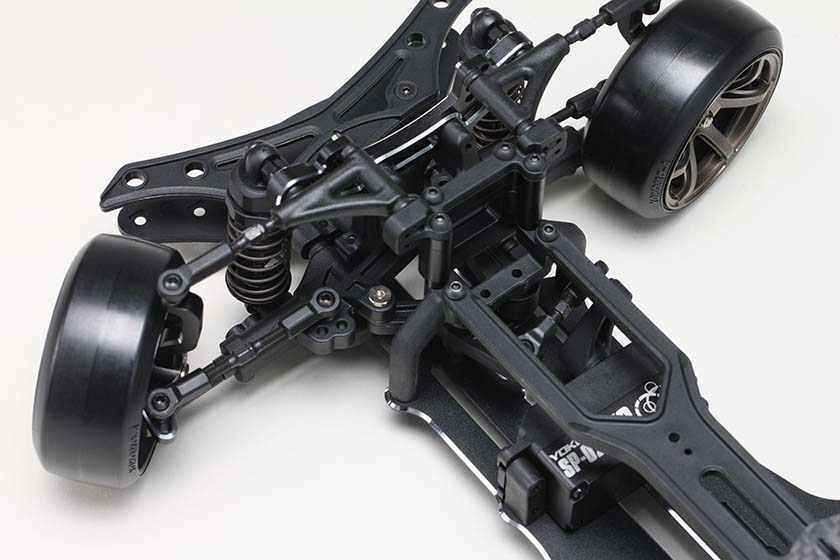 The steering system adopts a wiper type. Longer tie rods suppress toe changes due to suspension stroke and bring out a mild operation feeling.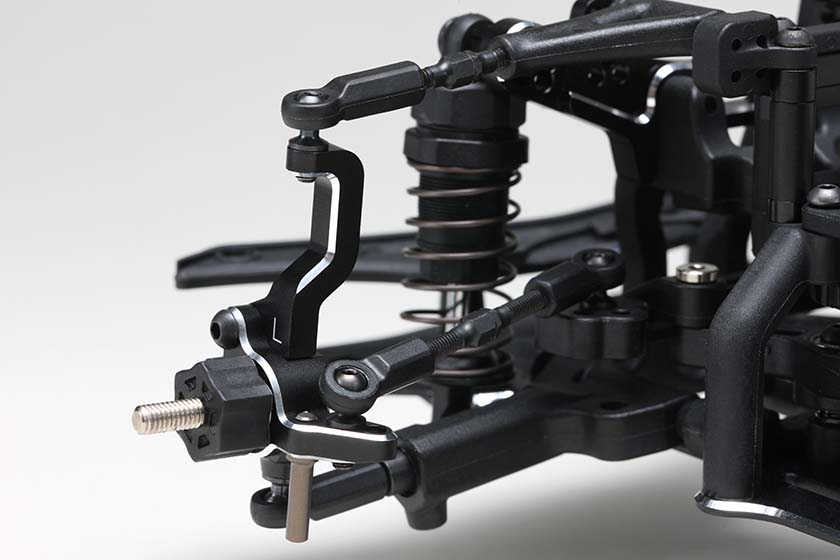 High mount upper arm that optimizes front and rear roll balance and pitching motion when entering a corner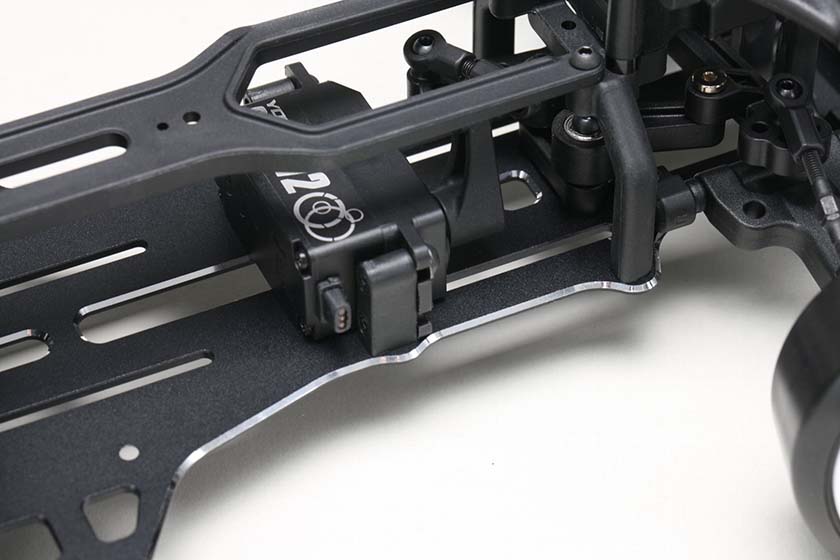 The aluminum main chassis with bevel edge processing creates a sense of stability.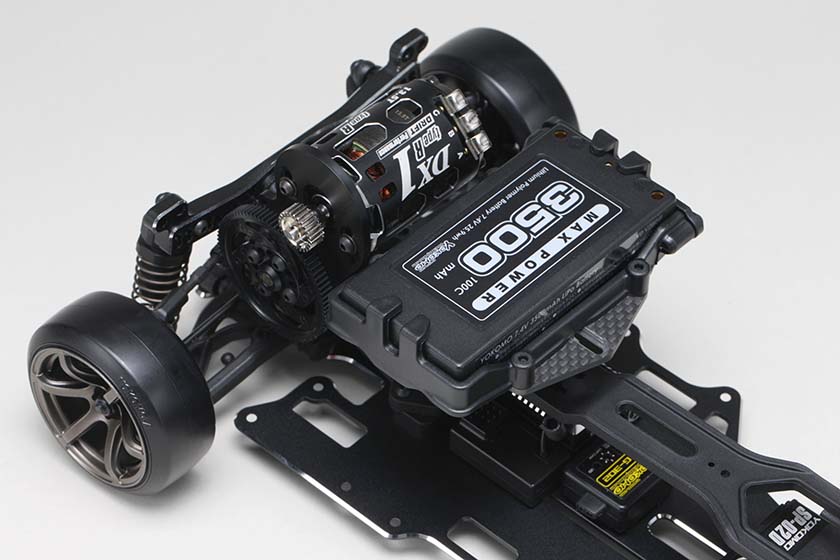 LTS's most distinctive high mount battery. Along with the motor mounting position, the center of gravity is raised to induce load transfer even when the grip is low.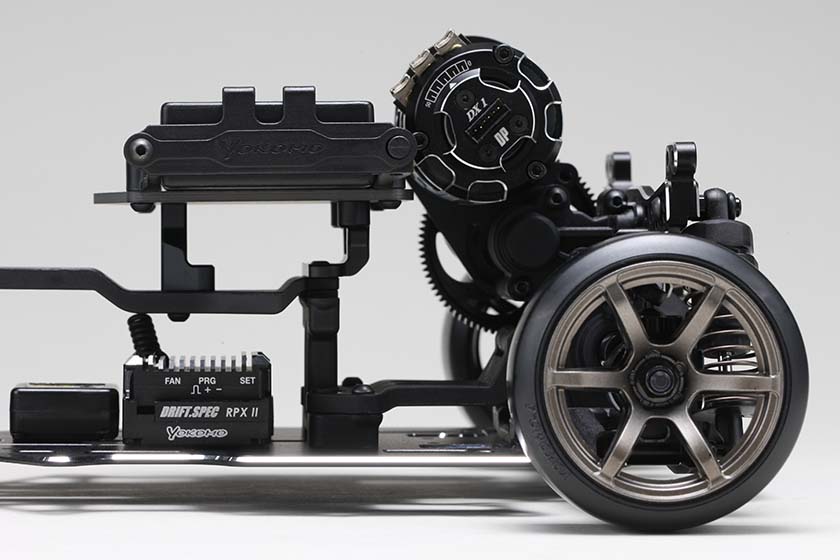 The battery position has been raised to a position that exceeds the tire height with a dedicated stay. The ESC can also be mounted closer to the rear, greatly expanding the range of options for weight balance.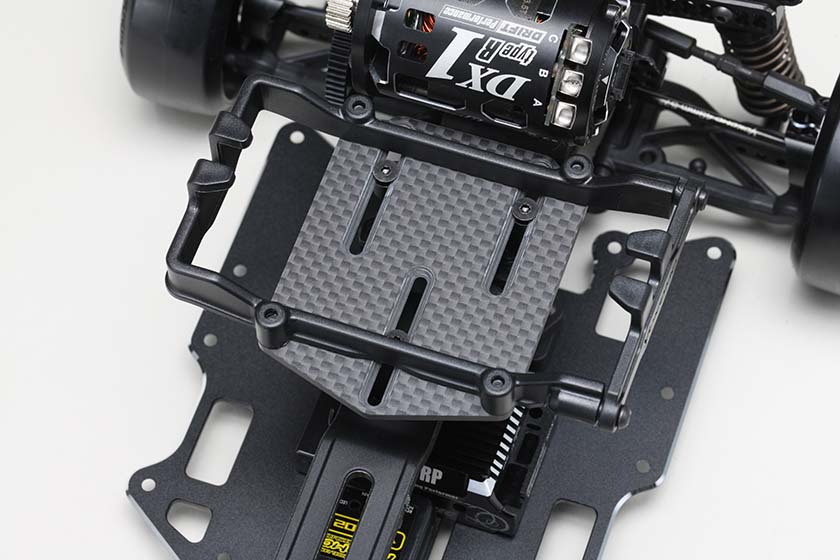 The battery tray can be slid forward and backward, and the weight balance in the forward and backward direction can be adjusted along with the motor position.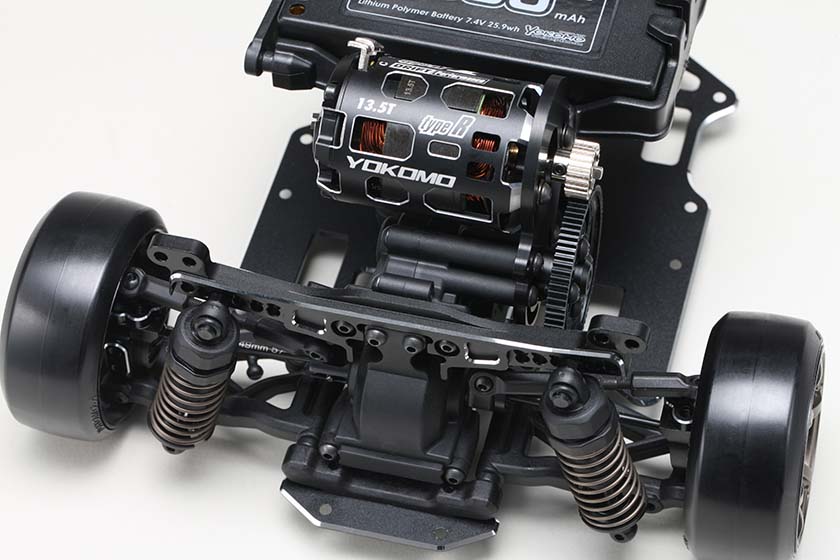 The front and rear shock towers are made of aluminum. Widen the range of shock mounting positions and make effective use of the long spring characteristics.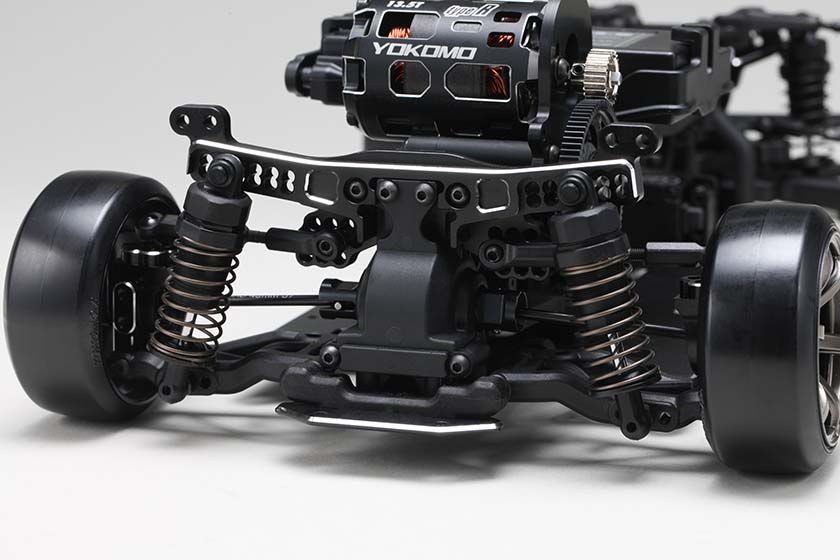 Of course, the rear shock is also set to make effective use of rebound. In particular, we are aware of the movement on the shock extension side and keep the roll during cornering.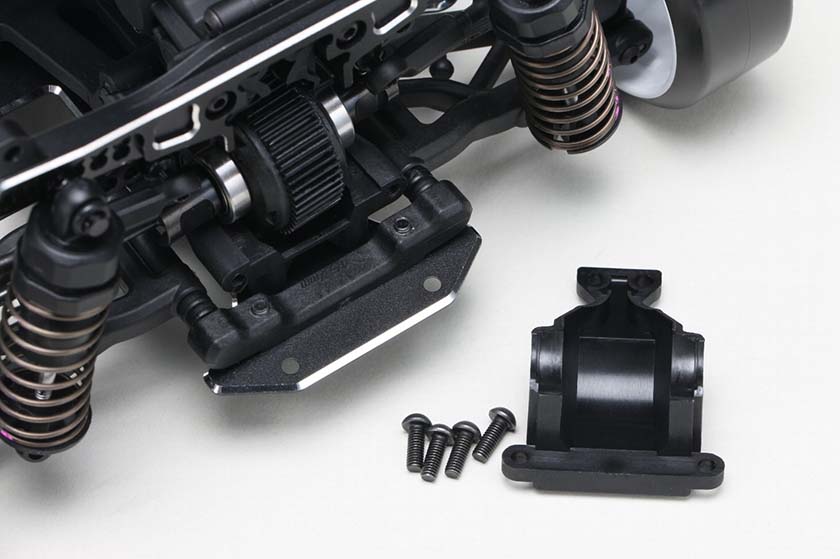 The 3-gear gearbox can be accessed by simply removing the rear cap. The design is also highly maintainable.
What you need to run the assembly kit
: 2-channel radio set (transmitter, receiver, speed controller, servo), battery (Li-po 2 cell, square short size), charger, 1/10 size drift tires・
The kit does not include body, wheels, tires, motor, batteries, pinion gear, and other R/C electrics.